TYE – TiE Young Entrepreneurs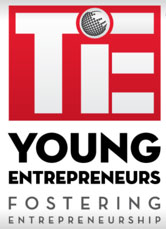 TYE Seattle, the local chapter of the TYE Global program, focuses on teenagers (9th-12th grade levels) who are interested in exploring the challenges and rewards of becoming an entrepreneur. As part of the TYE educational program, students receive instruction and mentorship from local business leaders. They will also have the opportunity to participate in local and global Business Plan competitions.
The program starts off in the fall with weekly workshops taught by local business leaders and successful entrepreneurs. The focus of these sessions will be on learning the basics of business, such as marketing, product development, finance, legal matters, and very importantly – presentation skills. Students get to listen to local entrepreneurs share personal experiences of successful milestones as well as challenges faced along the way.
Midway through the program, in a "Start-Up afternoon" session, students will form groups based on areas of interest. While working in these groups and guided by a mentor, students will bring their ideas to life by creating and building their own business plan. In the Spring, these teams will compete at the TYE Seattle Business Plan Competition. The winners will then be invited to compete at the Global TYE Business Challenge in Washington DC with students from
around the world. In past years, our Seattle teams have won various awards including 2nd place (2013) and Best Teamwork (2016).
Why Join?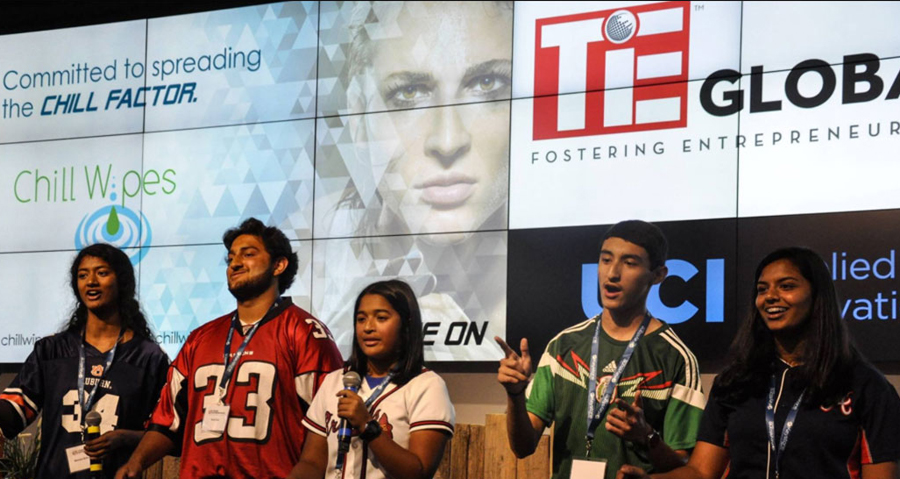 Program Schedule