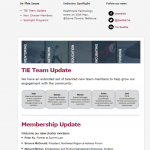 Our monthly newsletter gives the latest on members, upcoming events, and community workshops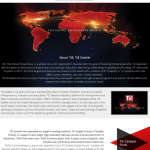 Download our brochure to learn more about TiE Seattle, our programs, members and how you can join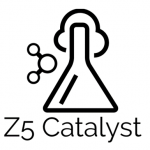 Z5 Catalyst is an early stage venture fund supporting B2B startups in the Pacific Northwest
NULL
FLAGSHIP EVENT
TiEcon 2019 will focus on the hottest areas of innovation including AI/machine learning, security, FinTech, digital health and many more in addition to hosting its flagship tracks on "entrepreneurship How-tos", youth and women.
https://www.tiecon.org/
LATEST NEWS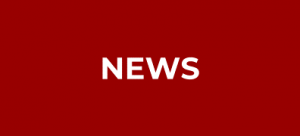 FIND US ON

DISCOVER OUR PROGRAMS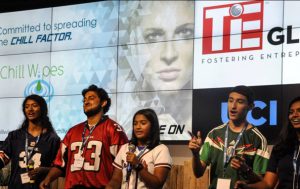 TYE Seattle, the local chapter of the TYE Global program, focuses on teenagers (9th-12th grade levels) who are interested in exploring the challenges and rewards of becoming an entrepreneur. As part of the TYE educational program, students receive instruction and mentorship from local business leaders.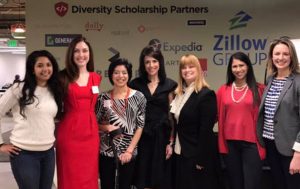 The TiE Women Entrepreneur's Network program is designed to match female entrepreneurs with educational, experiential, and mentorship opportunities that will enhance their chances of success and increase the value of their companies.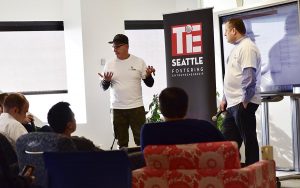 TiE Inspire is a new program offered by TiE Seattle to help entrepreneurs whose startups are beyond the early stages, but not yet ready for a venture capital driven scaling plan. The program is designed to be entrepreneur-led and community-driven.
OUR SPONSORS AND PARTNERS